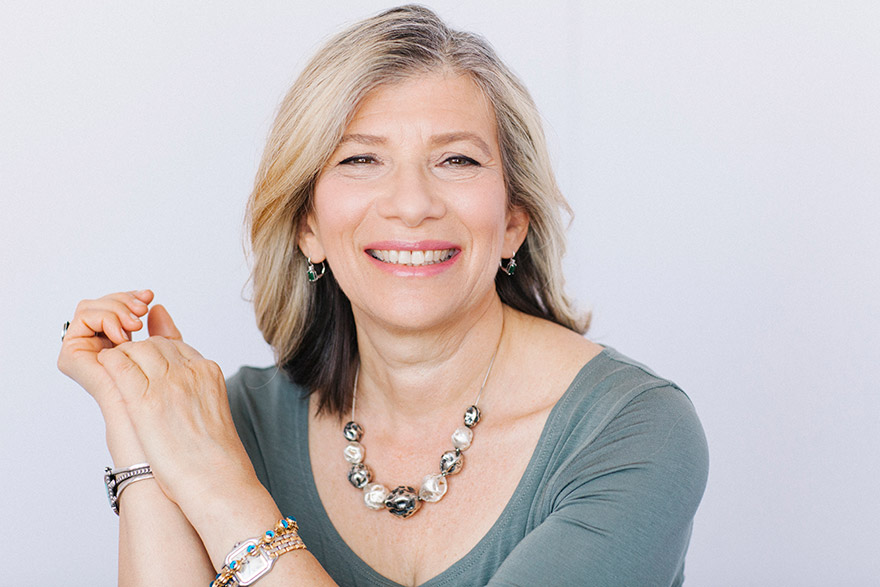 Meet Dr. Tick
Heather Tick M.D. has helped tens of thousands of Americans revitalize their health. A leader in integrative medicine, Dr. Tick combines both modern science and research-backed traditions of complementary medicine to help patients reach the peak of health.
For over 30 years Dr. Tick has been an active member in the pain field. She co-founded and directed one of the first inter-disciplinary pain centers in Toronto from 1991 – 2008 and has been involved in research with the University of Waterloo at the Department of Kinesiology, the Canadian Memorial Chiropractic College (CMCC), the University of Washington, and the University of Arizona. She served as the Director of the Integrative Pain Clinic at the University of Arizona in the Department of Family and Community Medicine until Dec 2011, when the University of Arizona Health Plan recruited her to start the integrative medicine pain clinic for Medicaid patients.
Dr. Tick currently serves at the forefront of research and teaching as a Clinical Associate Professor at the University of Washington in the departments of Family Medicine and Anesthesia & Pain Medicine and is also the first holder of the prestigious Gunn-Locke Endowed Professorship of Integrative Pain Medicine at the University of Washington.
She brings a unique skill set and perspective. Her area of specialty is non-pharmacologic treatments and adjuncts for symptomatic pain management. The crisis of opioid addiction, overdose and deaths has, of course, prompted enormous attention, proposals and action by government, health care providers, academic groups and community organizations.  Increasingly research has shown that several approaches, including acupuncture, yoga, mobilization, manipulation, physical therapy, and cognitive behavioral therapy to be evidence-based options. Dr. Tick has extensive experience practicing, writing and teaching about this subject.
"We change our body chemistry every time we eat."
A multiple-book author, including the highly acclaimed Holistic Pain Relief – An In Depth Guide to Managing Chronic Pain, Dr. Tick empowers her patients to live free of pain and full of life. "We change our body chemistry every time we eat," she reminds us. Dr. Tick is driven by her belief in the strength of the human body.
Dr. Tick's academic work includes The May 2014 publication in Pain: Clinical Update Integrative Pain Medicine: A Holistic Model of Care and a set of proposed core competencies for Integrative Pain Medicine for primary care practitioners. She has also published integrative medicine chapters in review texts for the Pain Fellowship Preparation, Physical Medicine and Interventional Pain Medicine.
She has dedicated her career to expanding the reach of integrative medical practices to underserved populations through education and research, and transforming the American healthcare system to improve the lives of millions.